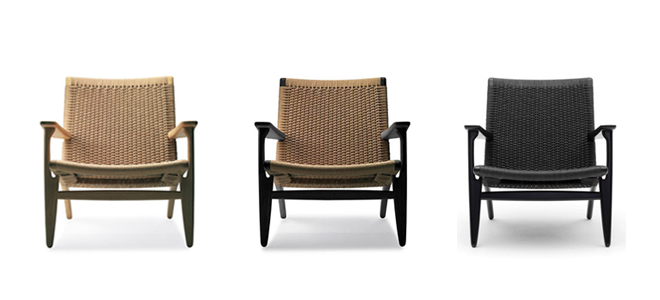 Hans J. Wegner's CH25 Easy Chair is the only Wegner chair available with a papercord seat and back. The chair is a light and classic easy chair that goes well in the modern living room, sunroom or open kitchen. The chair's special leg profile probably give this Wegner classic chair it´s most distinctive feature.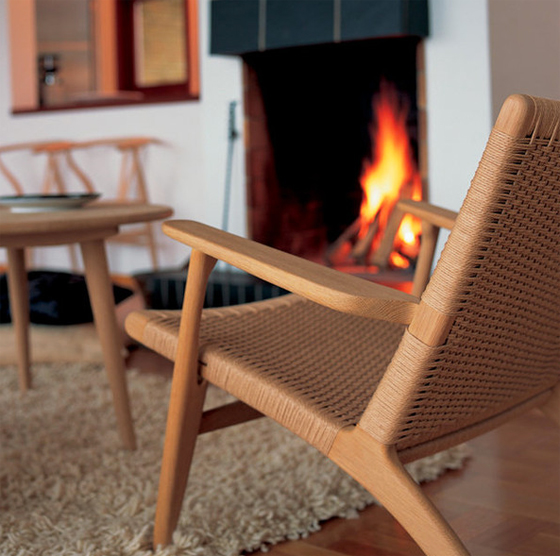 The broad armrests add to the comfort of the CH25 chair and make this Wegner chair easy to get up from, even with it´s low seating and reclining back. Skilled weavers used over 400 meters of paper cord to make the distinctive pattern on the pack of the Wegner CH25 Easy Chair. It´s a classic example of Wegner's organic functionalism, for which he is internationally famous.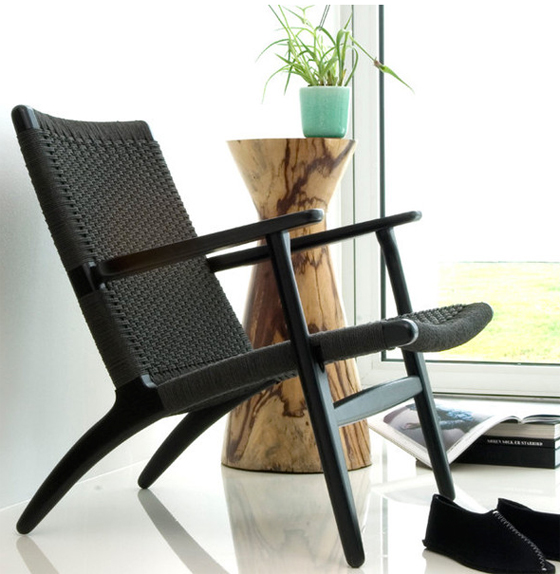 The chair is comfortable and ergonomic and this classic embodies Wegner's belief that a chair "should be beautiful from all sides and angles." Hans J. Wegner designed it in 1950 and it's still a designer's favorite.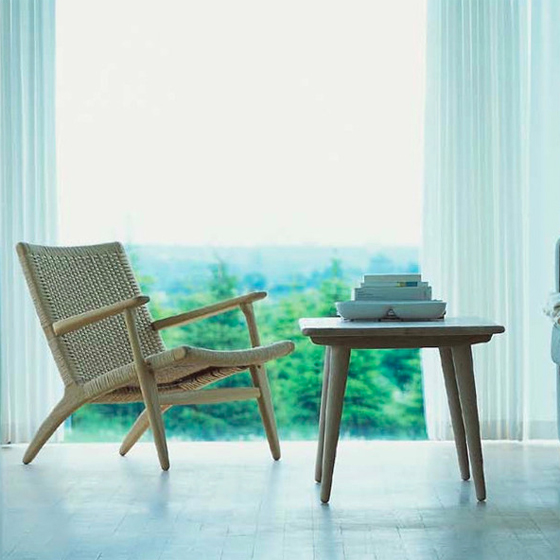 Danish Design Store is an Authorized Dealer for the Carl Hansen & Son Collection. All products are licensed and manufactured in Denmark.