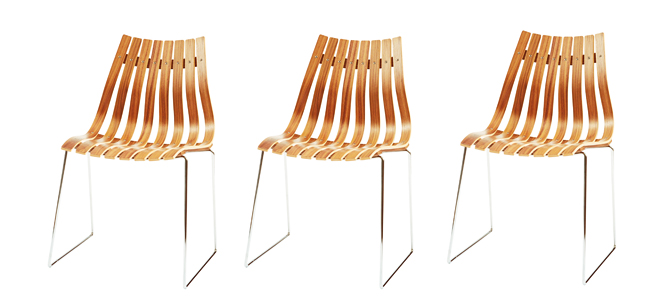 The Scandia chairs are of a timeless and carefully thought-out design that doesn't attract too much attention. They fit most interiors - both traditional and modern - and their construction is robust enough to last for a hundred years. In 1957 the Norwegian designer Hans Brattrud, designed the chair collection Scandia.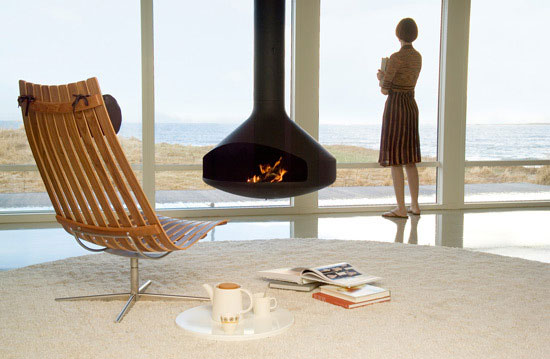 These chairs is some of the few Scandinavian furniture classics strong enough to suppress the weight of time and is one of few Norwegian furniture classics internationally known, sold on auctions and vantage-stores around the world.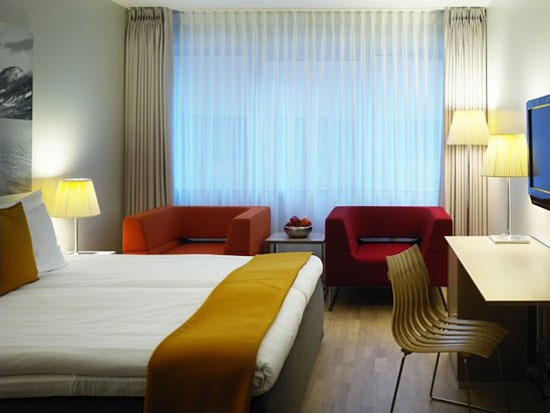 Designing a chair may seem a humble task but creating one that is technologically innovative, stands out from the pack and lasts a lifetime, is certainly not. Hans Brattrud achieved just that. Half a century after it was first introduced, his Scandia chair is as popular as ever.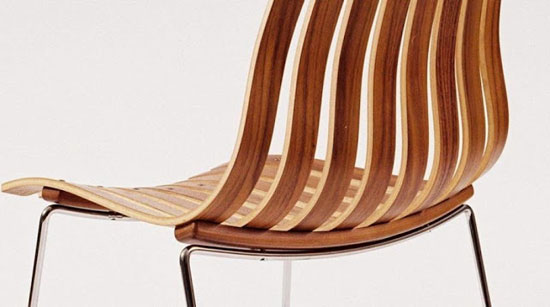 Hans Brattrud has given Fjordfiesta Furniture the opportunity to once again manufacture these beautiful furniture pieces, the Scandia lounge chair and the Scandia jr. diningchair.