The birth of the Egg - designed by Arne Jacobsen
The Egg is a chair designed by Arne Jacobsen in 1958 for Radisson SAS hotel in Copenhagen. It is manufactured by Fritz Hansen.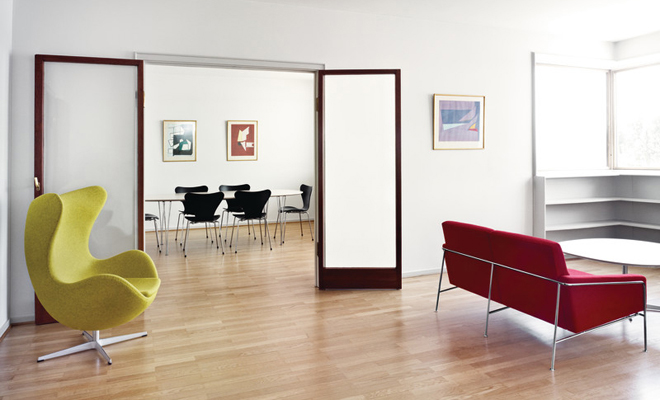 The Egg was designed in a typical Jacobsen style, where there was no fear of pushing the material to its limit, and often using entirely new materials to make his designs come true. See how the chair is made in this video.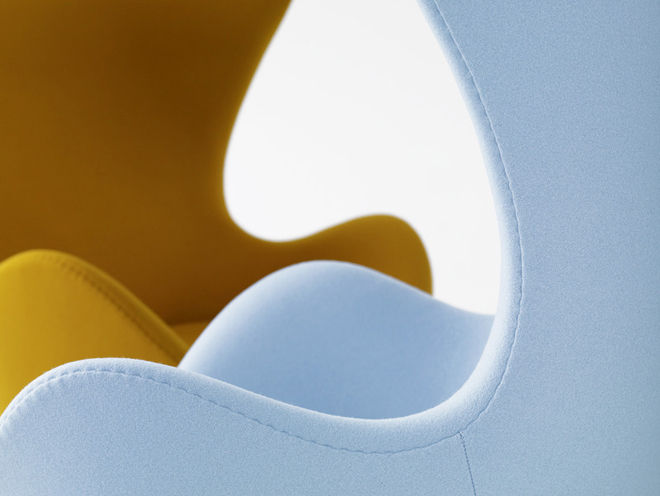 It is believed to be inspired by Eero Saarinens "Womb chair", from which it gains some traits. In many respects, though, the Egg is a much more complete design.