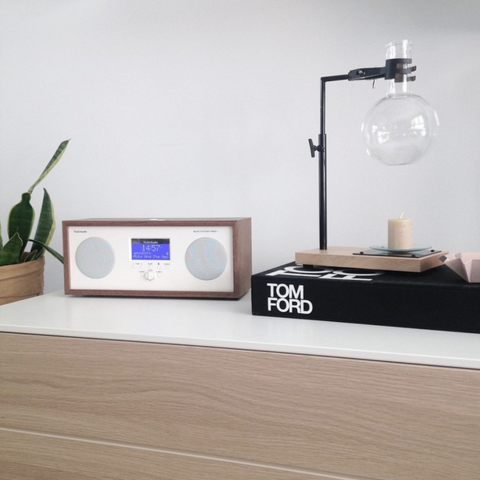 Tivoli Audio is known for the best table radios on the market and was created for one purpose - to bring beautifully designed, simple-to-use, high quality audio products to consumers at a fair price. Produced by Tivoli Audio.
The company was founded by Tom DeVesto, a highly respected innovator in the audio industry whose decades-long career includes senior management positions at Advent Corporation, Kloss Video and the co-founding of Cambridge SoundWorks.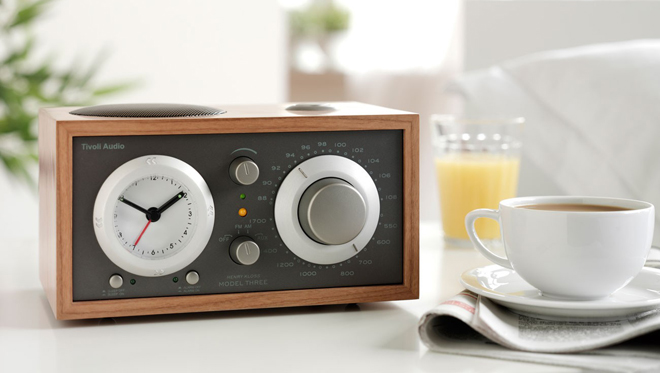 Every Tivoli Audio product is manufactured in their own factory, which affords an exceptional quality control.