Creating a simple, soft design for small and large pendants was the main idea behind Cecilie Manz' Caravaggio series. The curves passed through a number of shapes during the design process, but this version captures a feminine form.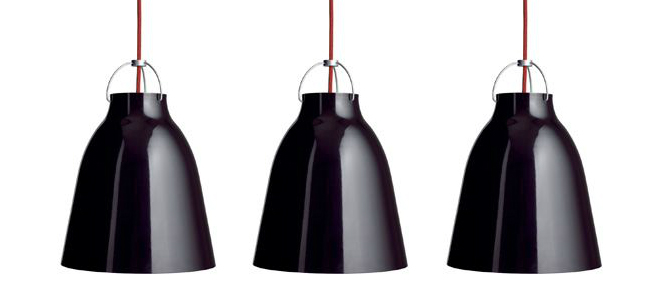 Caravaggio P3 is a series of aluminium pendants with an eye-catching high gloss lacquer. The suspension technology is masculine in construction, creating the right counterbalance to the shade's feminine lines. Caravaggio is characterised by direct light without glare. The uplight from the pendant's top also adds to the room's ambient light.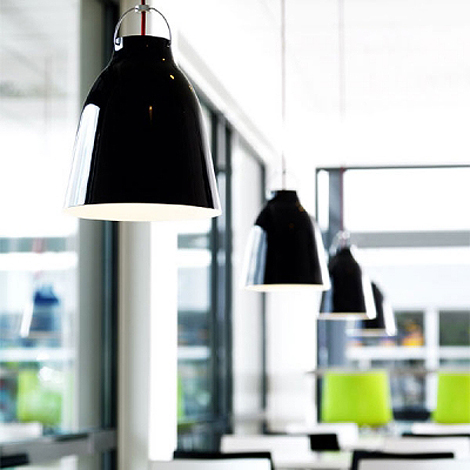 This pendant is named after the Italian Baroque painter Caravaggio, who is known for his dramatic paintings with large constrast between light and shadow. Caravaggio P3 is suitable for interior design in cafés, restaurants, retail shops and private homes.