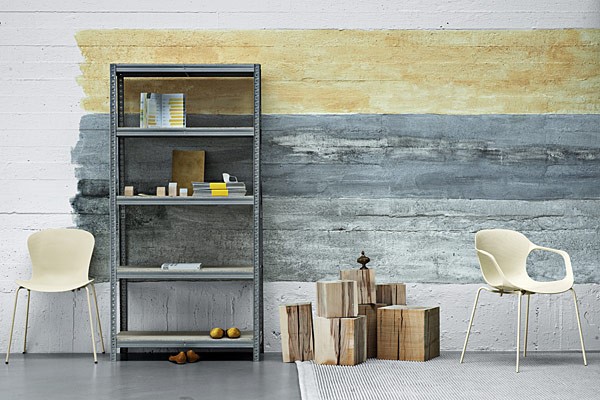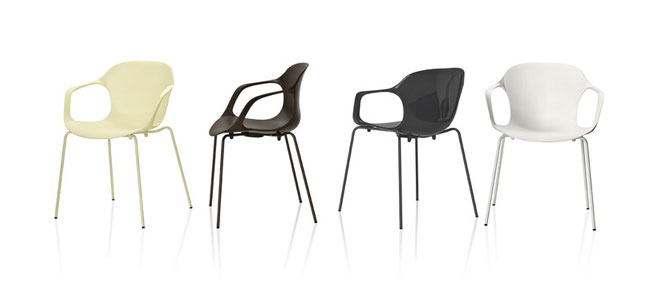 Fritz Hansen had an incredible display showcasing the NAP chair by Kasper Salto, from inspiration boards to prototypes to failed tests and more! It's an inspiring way to see how much work and testing goes into a product that ends up so simple, functional, and beautiful. Fritz Hansen timeless aesthetic, discreet luxury and functionalism are very well suited for today's demand for relevant design. They are focusing on well being and comfort and it shows with their new addition.
After 2 years in the making they've released NAP, a chair created by the Danish furniture designer. His aim was to make the NAP chair functional without compromising on appearance - just like the great designers of the past like Arne Jacobsen. At first glance the chair may look too simple and identifiably Fritz Hansen, but when you take a closer look you notice the forward looking curves and texture.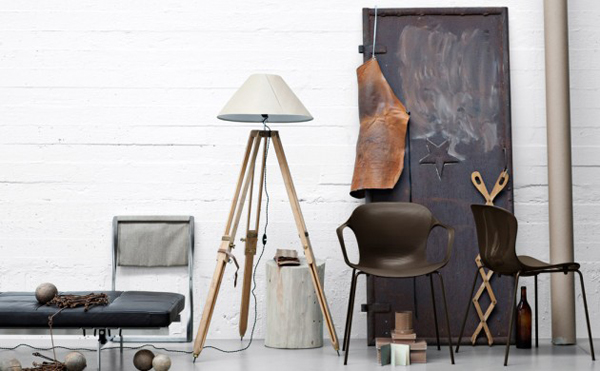 It is then when you have to nod and agree that god is in the details. The name of the chair reflects Kasper's mentality. NAP stands for normal, active and passive. Normal means sitting up straight, all the way back into the seat. Active is when we are leaning forward to listen or speak, eat or work at a table. Passive means leaning back and relaxing.