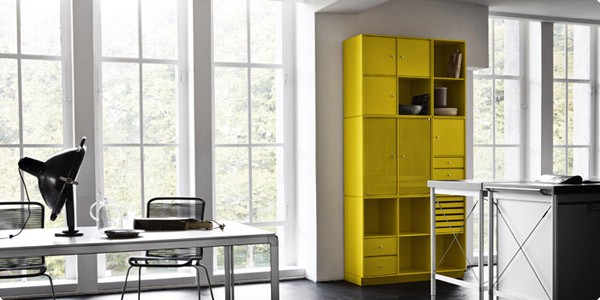 The idea of Montana is that everyone wishes freedom to personalize his own style. Where the architect let go of the room Montana takes over and give place for personalized interior design. Not only in the moment where the decision is taken, but infinite freedom to change the interior design in line with changed needs and wishes.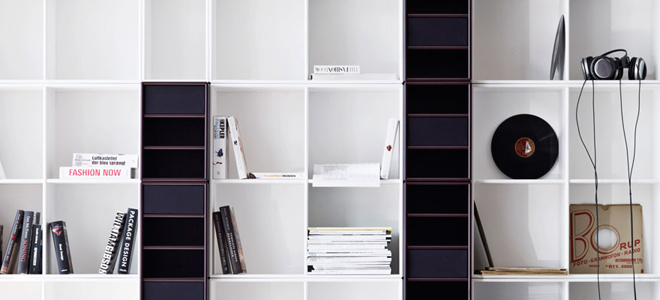 Montana Furniture was founded by Peter J. Lassen in 1982. The company is a family-owned company based in Haarby on the island of Funen in Denmark where the production takes place at a high-technological production site covering 19,000 m2. To contribute to a better everyday life in the home at work by developing and offering a culture of interior design, where there is an optimum coherence between functionality, quality, environmental consideration, economy, aesthetics and ethics.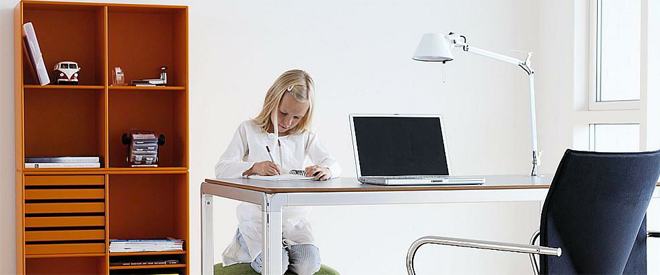 Montana Furniture produces and supplies storage systems, tables, and chairs for homes and modern office environments. The flexible modular system and the inspiring colour palette offer freedom to create your own personal room and to personalize your style. Montana is a system of shelving units with infinite possibilities which together with tables and chairs can change the ordinary culture of interior design so everyone has the opportunity to create a personal space.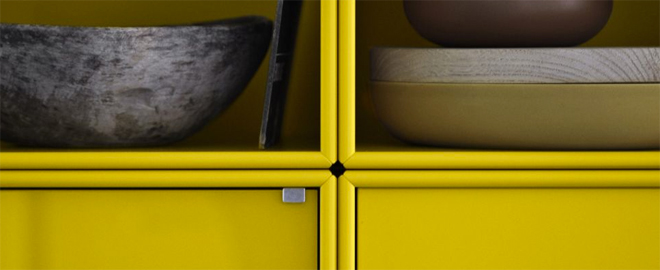 Montana's table and chair series are designed by Arne Jacobsen, Verner Panton, Andreas Hansen, Peter J. Lassen, Joakim Lassen and the architects Schmidt Hammer Lassen.