Best design ever made.
With a touch of Scandinavia.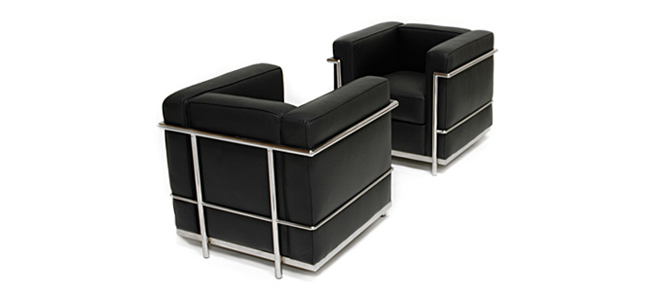 Chair LC2 by
Le Corbusier
. Le Corbusier designed this original Petite Lounge Chair (LC2) collection based on the human scale. Le Corbusier created a range of Grand Confort Lounge Chairs (LC2) that express his ideals with great sophistication. More about Le Corbusier at
Artsy.net
.