Best design ever made.
With a touch of Scandinavia.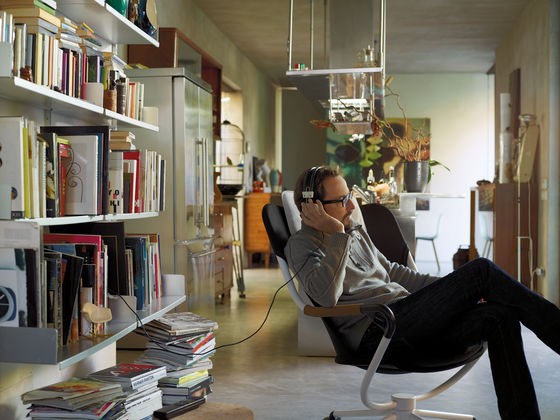 The original idea behind the development of Waver (design by Konstantin Grcic) was to liberate the design from the conventions of familiar chair typologies: the new aesthetic of this swivel armchair draws on material properties and structural principles from the realm of outdoor sports. The energetic colours of the fabrics and the prominent emphasis of connections and functional elements give the chair a distinctly sporty character.
Buy waver chair at Hive
. Pics from
http://www.vitra.com