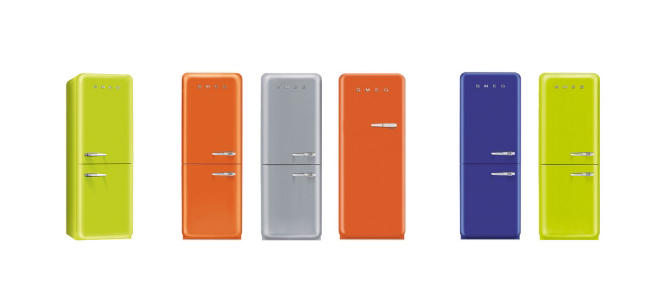 Refrigerator by Smeg. Aren't you bored of seeing the old and boring colors of your refrigerator! And, if you said yes, then we have some good options for you! SMEG has some great, colorful refrigerators in their catalogue. They have many retro styles available, but, the pick is the one with Union Jack flag design.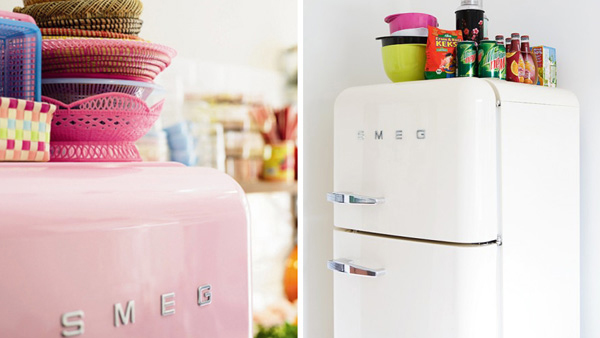 The 50's style refrigerators feature a gross capacity of 271 litres. The fridge also includes climatic selector switch and one chrome wine rack besides the other standard features.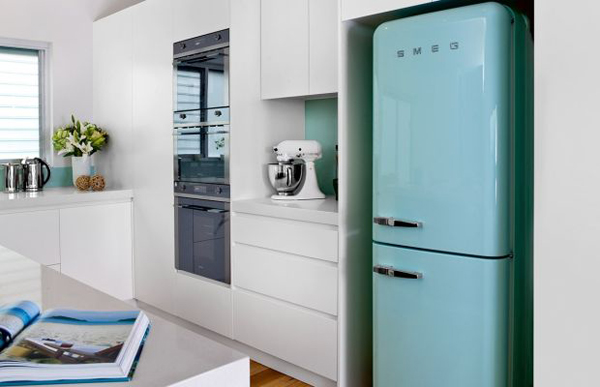 The fridge is available in a wide color-spectrum including English rose, orange and the feminine color pink. So, choose one in your color, especially made for you.